Embark on a digital journey of Indigenous exploration
Join us as we uncover our collective history, tracing our intertwined stories from time immemorial right up to the present day.
Empowerment

Foster an equitable and inclusive future for Indigenous and non-Indigenous peoples of Turtle Island (North America).

Education

Bridge the gap between understanding and action with unique, accessible, self-directed, online education.

Support

Dedicated content and technical support ensure a smooth journey for your organization toward reconciliation.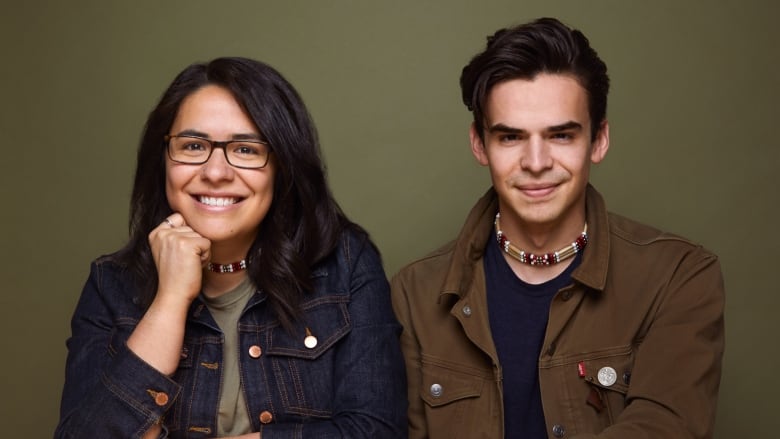 About your instructors
Jacquelyn Cardinal and Hunter Cardinal, a nehiyaw (or Cree) are a sibling team based in Edmonton, also known in the language of our people as a pehonan and as amiskwaciywaskiakan (or Beaver Hills House) on Treaty 6 territory and the Métis Homeland.
Acknowledgement

The insights shared in our online courses are rooted in our own cultures and knowledge, and represent a small fraction of the vast knowledge encompassing all Indigenous peoples, histories, and current experiences.

Goal

Our goal isn't to provide an exhaustive overview of all Indigenous cultures and histories (that would be quite the feat!), but to offer key narratives that help you understand the changes Turtle Island and its inhabitants have experienced.

Family

Most importantly, we hope to do for you, our new family members, what our own families did for us: to remind you that we are all connected, precious and powerful, and that we all have a part to play in our collective future.